Do you want to get in touch and let us know what to focus on next month?
Please provide us with the following details:
Name of the service
Provide feedback (any details/comments regarding your or someone elses experience)
Tell us if you are providing this feedback on behalf of yourself or someone else
To get in touch please click here
If you would like to find out what we have discussed in our previous topics...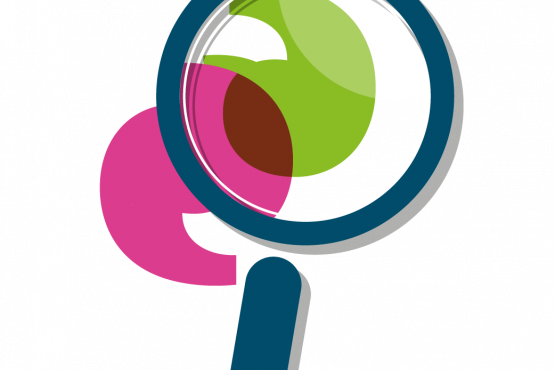 Share your views 2021
Here you will find all the topics we have discussed for this year. To find out more please follow the link below.