Our annual report 2020-21 highlights how together with your help we are changing local care for the better. Find out more about the work we have done over the past year.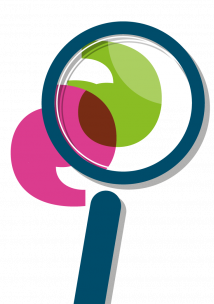 Highlights from our year
Coronavirus pandemic 2020
We sought views from 122 local residents. The main challenges people faced during lockdown were:
Accessing dental services
Self-isolation and difficulties not being able to see loved ones
Suspended services left many people without access to appointments or treatment
Local residents experiences of dental services
Talking to local residents we found most were happy with the care they were receiving, however, some patients raised the following concerns:
Difficulties booking emergency appointments
Problems with access, especially for wheelchair users
30% of patients who recieved medication felt it was not explained to them. 
Out of hours palliative care
Most people we spoke to had a more positive experience from ShropDoc Palliative Care Helpline compared to NHS 111. 
ShropDoc called back 100% of patients and 86% of professionals within 30 minutes
NHS111 called back 44% of patients and 36% professionals within 30 minutes
Hospital discharge during the COVID-19 pandemic
We created a local survey to find out what people thought of the new 'discharge to assess' model that was introduced and found: 
24% of people had not been prepared to leave hospital when they were discharged
24% waited more than 24 hours to be discharged
Carers and relatives told us that communication around discharge and aftercare could have been improved.   
If you require this report in a different format please contact us to discuss your requirements
01952 739540