What is Enter and View? 
Find out more about our powers to visit services, who we can visit and how it works in practice
Who can carry out an Enter and View?
Find out who can carry out these visits on our behalf, what training they undergo and how you can get involved.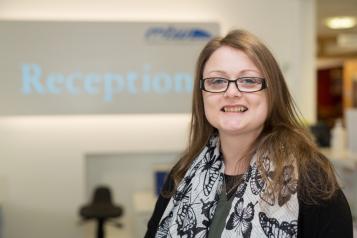 Recommend a service
If there is an NHS or social care service that you think would benefit from an Enter and View visit - please let us know today. 
Sit and See
Sit and See is an observation tool that we use to supplement our Enter and View programme.