The benefits of volunteering with us
Help people have their say
Our volunteers are actively spending time in the community finding out what people's views are about their local health and social care services. This involves speaking to local people about their experiences, encouraging them to share their views about what is good and what requires improvements.
Visiting local health and care services
Through appropriate training, some volunteers are trained to visit health and social care services and this involves observing, gathering views of patients, residents and staff.
Raising awareness of Healthwatch
As a volunteer, it is important to raise awareness of Healthwatch and explain to people what we do. It is essential that local people are aware of what we do so we can help them voice their opinions and concerns.
Developing person & professional skills
Volunteering can help you expand and/or create skills for life, it is a great way of developing knowledge about health and social care services. For example, by engaging with people and attending activities/events this will result in better communication and social skills. Also, by conducting research and assisting with design aspects this will improve computer skills.
Organisational support Volunteer
There is never a dull moment at Healthwatch Telford & Wrekin. This is because we have such a wide remit in looking into health and social care services. We collect a lot of information, attend a lot of meetings and events as well as running our own event and meetings to engage with our communities. Therefore, we need to be organised and have 'back office' support. This can include helping with administration, research and speaking to members of the public, whatever you're comfortable with doing.
Communications support Volunteer
At Healthwatch one of our main areas of work is communicating with the public and other groups in Telford & Wrekin. As a communications support volunteer, you would support us by helping to manage our social media with regular checks, posting and helping to write content as well as more traditional communications such as designing posters, writing press releases and letters to a range of groups and people.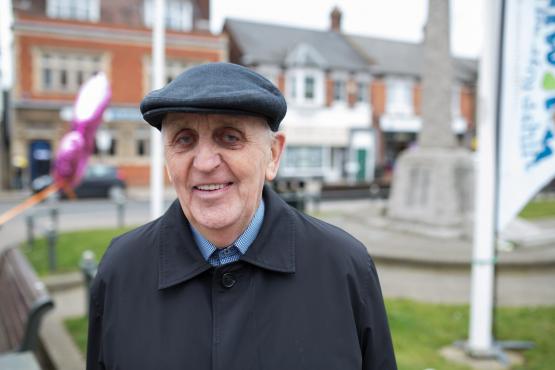 Enter and View Volunteer
Enter and View is an important power that Healthwatch exercise. Some of our volunteers are trained to visit health and social care services to talk to patients, service users and staff, and gather their experiences which are later finalised within a report highlighting the main findings and any recommendations.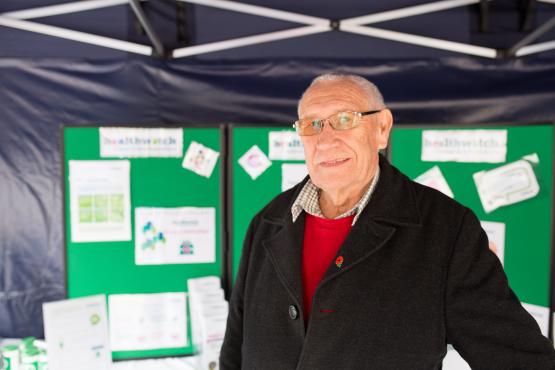 Board Member
As a Board member you will play a role in setting the strategic direction of Healthwatch Telford & Wrekin, ensuring that the Healthwatch Telford & Wrekin vision, aims, and values are upheld and deliver an effective Healthwatch in line with legislation.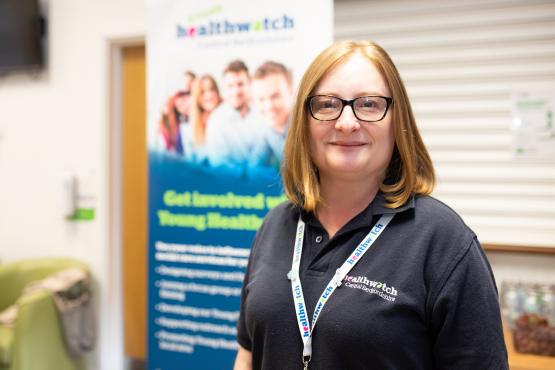 Community Engagement and Outreach Volunteer
As a Community Engagement and Outreach volunteer, you will play an important role in speaking to people in the community about their views on local health and care services. You will speak to with people via hospitals, libraries, shopping centre stalls, Healthwatch and community events. Online engagement via social media and other platforms may also be part of this role. 
Community Champion Volunteer
Healthwatch Telford & Wrekin Champions are our eyes and ears on the ground, in the community sharing what we do as well as sharing back information collected within our communities.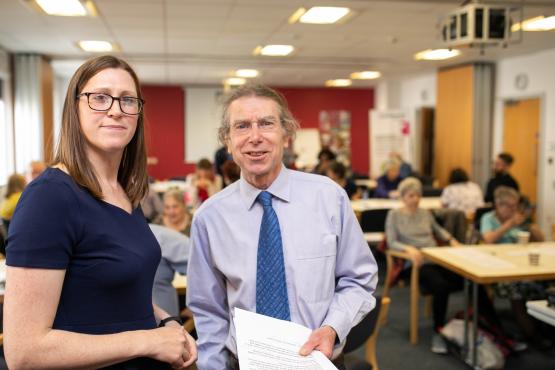 Project Influencer
As a project influencer, you will play a critical role in the preparation and execution of one of our projects. Ideally, you will have an interest / experience in the project and will be able to offer an insight into the role which will help us focus on what matters and reach out to the right areas whilst supporting the staff team.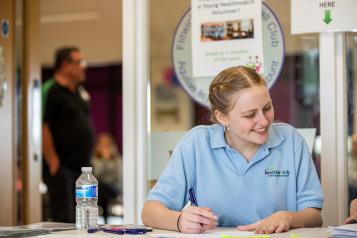 Interested in a role?
If any of these roles sound interesting to you, please get in touch today so we can discuss the opportunity further