Know the facts about the Essential Care Giver Status
Know the facts about what you can do as an Essential Care Giver. Take a look at our 'Myth Buster' and the Government's website to find out more.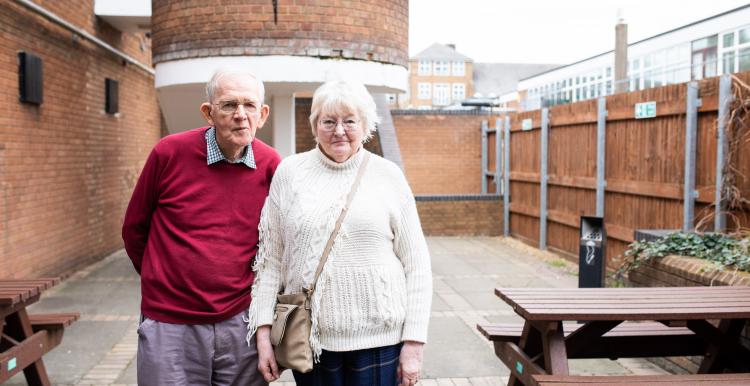 All residents should be enabled to have an essential care giver, who should be able to visit more often. Essential care givers will need to be supported to follow the same testing arrangements as care home staff. When essential care givers are providing direct personal care, they should follow the same PPE and infection control arrangements as care home staff.
If you have any concerns or questions about obtaining an Essential Care Status please contact Healthwatch Telford & Wrekin.
To find out more about the latest Guidance on care home visiting, please visit th Government's website which is regularly updated: 
Essential Care Giver Myth Buster
Download the full advice page here: