Government launches call for evidence to improve health and wellbeing of women in England
Women are being encouraged to share their experiences of the health and care system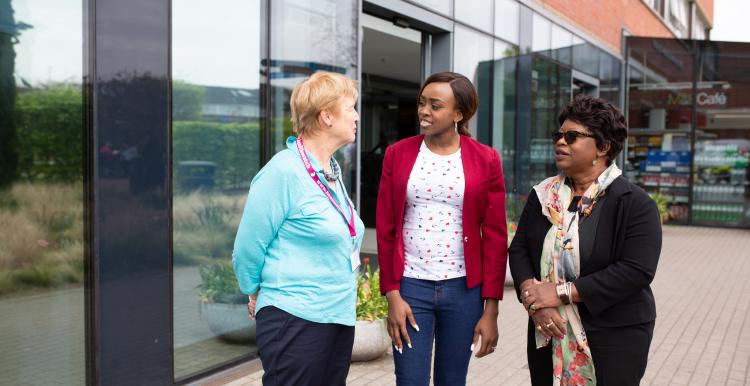 Launching to coincide with International Women's Day, the call for evidence will form the basis of a landmark government-led Women's Health Strategy, to improve the health and wellbeing of women across England and place women's voices at the centre of their care.
The call for evidence has been designed to be user friendly, quick to fill in and easily accessible from people's mobiles. People who live with and care for women, organisations with experience of providing services for women and those with an expertise in women's health are also encouraged to share their views.
Nadine Dorries, Minister for Women's Health, said:

"I urge every woman, and anyone who cares for women, to feed into this call for evidence and help shape the future of women's health."
The six core-themes included in the call for evidence are:
Placing women's voices at the centre of their health and care
Improving the quality and accessibility of information and education on women's health
Ensuring the health and care system understands and is responsive to women's health and care needs across the life course
Maximising women's health in the workplace 
Ensuring that research, evidence and data support improvements in women's health
Understanding and responding to the impacts of COVID-19 on women's health 
There is strong evidence of the need for greater focus on women's health read more
Accessing the survey
If you would like to take part in the survey you must:
Be aged 16 or over
Live in England
To access the survey follow the link: Womens health - lets talk about it