SaTH launch the 'send a message to a loved one' scheme
Do you have a loved one staying in one of our hospitals? You can now brighten their day by sending them a message that will be safely printed and delivered to them!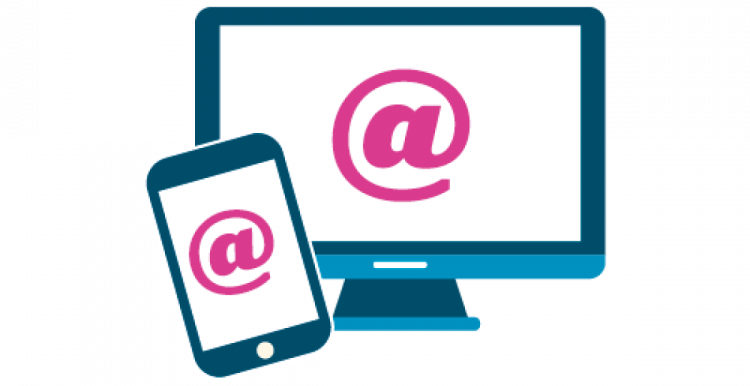 Shrewsbury and Telford Hospital (SaTH) understand that being separated from friends and relatives during the pandemic is extremely hard, particularly for those who loved ones are patients in the hospitals.
Thats why SaTH have introduced the 'send a message to a loved on' scheme, which allows patients to receive messages from their friends and family. Your message will be sent directly to the PALS team who will arrange  for the message to be delivered to the patient in a safe manner. If you choose to attach a photo, this will be printed alongside the message.
Follow the link to find out more: www.sath.nhs.uk/covid19/contactapatient/