Maternity Voices Partnership Newsletters 2021 - 2022
Welcome to the 2021 editions of the Shropshire and Telford and Wrekin MVP newsletter.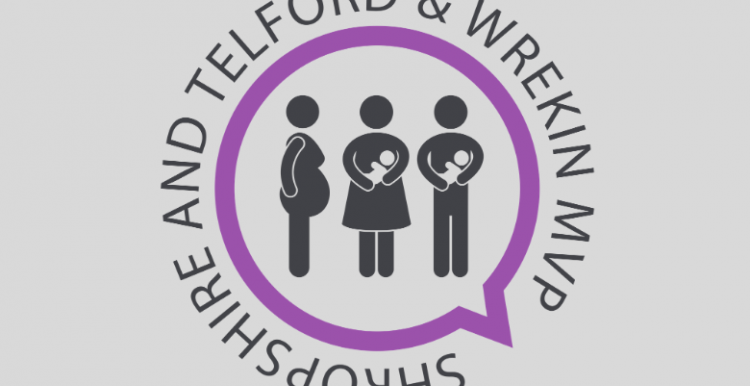 Maternity Voices Update - Winter 2021/2022
This quarter we welcomed new volunteers to the team and a restructured MVP. This included adding in 3 lead roles for community engagement, health inequalities and social media. We now also have 5 rep teams who will be able to focus on specific areas of maternity care (antenatal, intrapartum, postnatal, neonatal and mental health). The aim, once they have completed the induction process early 2022, is that the reach of the MVP and enable more voices to be heard both in meetings and out in the community. 
 To read more about recent activities please see the newsletter below.