Shropshire, Telford and Wrekin Covid-19 Vaccine update
Following the latest Joint Committee on Vaccination and Immunisation advice on 29 November, Shropshire, Telford & Wrekin ICS are currently waiting for confirmation from NHS England regarding next steps and how these will be rolled out locally/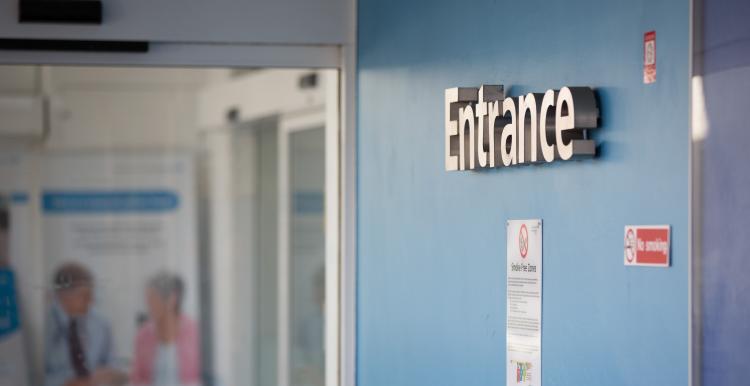 Please note the that Shropshire, Telford & Wrekin ICS are aware of the latest Joint Committee on Vaccination and Immunisation (JCVI) advice around Covid-19 vaccines shared by Sajid Javid on the 29th November 2021. The ICS are waiting for confirmation from NHS England regarding local roll-out and will make the appropriate changes to our operations as soon as they are able to. 
In the meantime, please be patient and continue to check the details on ours and the Shropshire, Telford & Wrekin ICS's website for any updates on the eligibility around vaccines. Please do not attend clinics for a booster vaccination unless you are age 40 plus or in a higher risk group and eligible (at least 182 days after your 2nd jab) for a vaccination.
Please do not contact your GP surgery about the latest vaccination programme developments, this will allow primary care to continue with their day-to-day work and free the phone lines up for those that have an urgent need to contact their surgery. The ICS will let you know when it is your turn.
If you are eligible for a 1st, 2nd, 3rd or booster dose of the COVID-19 vaccine, get vaccinated and boost your immunity for maximum protection this winter. Book online via the national booking service, call NHS 119 or walk-in to one of our drop-in centres, for more information visit: COVID-19 Vaccination Walk-in and Pop-up Clinics (stwics.org.uk)
As soon as we have further information, we will update you.
Thank you for your patience.
Please follow the links below to read the latest news and events from the Shropshire, Telford & Wrekin Integrated Care System.
NHS Shropshire, Telford and Wrekin Clinical Commissioning Group
The Shrewsbury and Telford Hospital NHS Trust
Shropshire Community Health NHS Trust
Midlands Partnership NHS Foundation Trust
The Robert Jones and Agnes Hunt Orthopaedic Hospital NHS Foundation Trust