Know the facts about becoming an Essential Care Giver
Many families and residents are unaware of their right to have an essential visitor that can visit in any situation, including outbreaks, lockdowns and periods of isolation, in order to provide mental health support and companionship.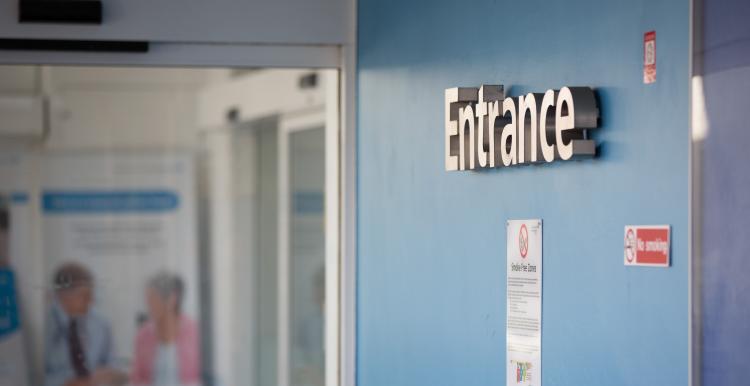 Given the anxiety around the new variant and the possibility of further restrictions it's even more critical that every resident is given the opportunity to have this vital support. Please have a look at the link below and download the poster to find out more.
To find out more about Rights for Residents, click here