Monthly hot topic: Share your views with us
Each month we will be asking for your views, questions and comments about different topics regarding Health and Social Care Services.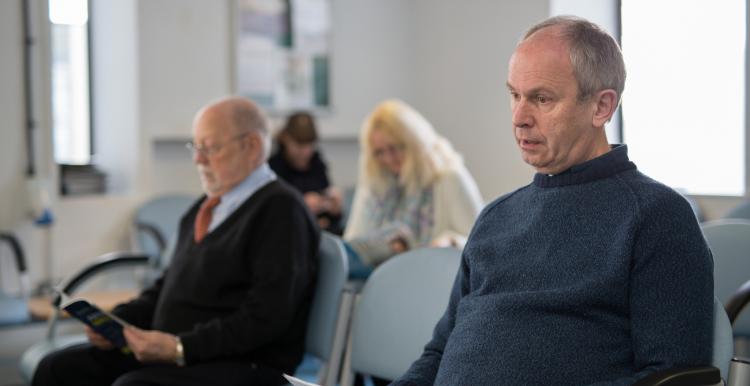 Experience of in-patient hospital discharge
Tell us about your experiences of hospital discharge as an in-patient or carer. 
Healthwatch Telford and Wrekin has seen a rise in feedback regarding in-patients experiences of discharge. The feedback we have received has highlighted lengthy delays due to medication, transport and/or limited availability for community based care. Worryingly, some in-patients have felt they weren't medically safe to be discharged resulting in re-admittance. We have also been informed carers are experiencing little to know communication regarding the patients discharge plan. Considering the feedback, we are focusing on hospital discharge for our next "share your views" to gather more feedback. 
Please spare a few minutes to provide us with your personal experiences.
What do we mean by hospital discharge? When leaving a hospital following admittance, you will go through a process called hospital discharge. The hospital will then discharge you when you no longer need to receive inpatient care and are well enough to go home. Alternatively, a hospital may discharge you to send you to another type of facility to continue your care. 
We want to know:
Whether you were an in-patient and experienced a delay with your discharge process
A carers perspective on the discharge process
Was there clear communication regarding your discharge plan 
What you thought worked well 
Would you have changed anything and if so, what would you change?