Maternity Voices Partnership Feedback Report
Maternity Voices Partnership produce a Feedback Report every quarter in order to drive service improvements and improve the quality of local maternity services.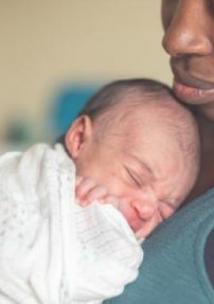 Key themes
Over the last quarter we received:
117 responses to our questionnaire
94% of responses were from White British respondents
50% of respondents had their baby during 2021
57% of respondents giving feedback for their first birth experience  
40% of respondents received Midwife Led Care 
Key focus areas
Continuity of care
As in quarter 1, this focus area is important for service users. Being able to build up a relationship and rapport with the care provider is crucial for peoples experience. This is most important during the antenatal and postnatal period. Continuity of care is mentioned less when talking about labour and birth.
Feeding Support 
During Q2 infant feeding support and in particular breastfeeding support came through and was mentioned by % of respondents. Those who received support from the lactation consultant at SaTH or the breastfeeding facilitators with Health Visiting were mainly positive about their experience but there are many women who feel adequate support from trained professionals was not readily available or accessible.
Postnatal Care
This theme was also key in the Q1 report. More specifically many people mentioned they wanted more physical checks, recovery information and home appointments rather than having to go back into the hospital, particularly when partners have not been able to accompany them. Being discharged quickly after birth and in particular after c-sections was mentioned. Although this may be a positive for some, others may require longer stays. 34% of respondents felt like they did not have a choice on when they were discharged and a further 10% felt their choice on discharge was not supported.