Vacancy: Communications and Involvement Officer
We are now recruiting for a new Communications and Involvement Officer to help us engage and work with residents and stakeholders across Telford & Wrekin.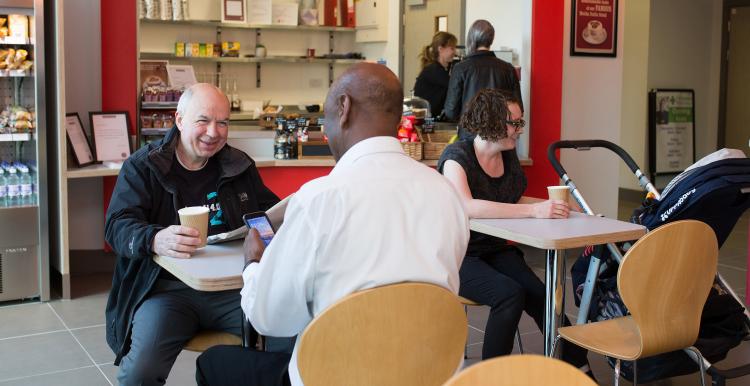 Communications Officer
Salary range £21,400 - £22,950
Contract, 30 to 37.5 hrs (flexible)
Company pension scheme
Communications Officer post at Healthwatch Telford and Wrekin (HWT&W), an active people centred organisation whose primary aim is to be 'the people's voice for improving Health and Social Care' for Telford and Wrekin people.
HWT&W has a statutory role for engagement, interacting with its public across the breadth of Health and Social Care access situations. This provides the focus for vital social research, an important factor in influencing the decisions made by local Health and Social Care authorities.
The post holder will be central in focussing on community outreach, utilising the full range of digital tools to coordinate and analyse information generated by the HWT&W Engagement Team and co-opted HWT&W volunteers to optimise social media and broader communications channels.
Targeting creative involvement activities, you will extend local community reach to capture Health and Social Care experiences and actively take part in and support HWT&W visits to NHS and Care services.
Flexible and receptive you will work collaboratively with the Communications and Involvement Officer to support other team members, assisting with any associated duties that may arise, whilst complying with organisational policies, codes of conduct and practices.
This role requires a highly motivated team player with proven ability to manage a diverse workload. Polite and approachable, with excellent verbal and written communication skills, you will be confident in dealing with a wide range of individuals and sensitive situations.
To apply for this vacancy please email your CV to:
Closing date: Tuesday 17th February 2022