Check regularly for COVID-19 Vaccination Walk-in and Pop-Up Clinics
Don't forget to regularly check the Shropshire, Telford & Wrekin Integrated Care System's (ICS) website for all the latest information about where walk-in and pop-up vaccination clinics are available in Telford & Wrekin.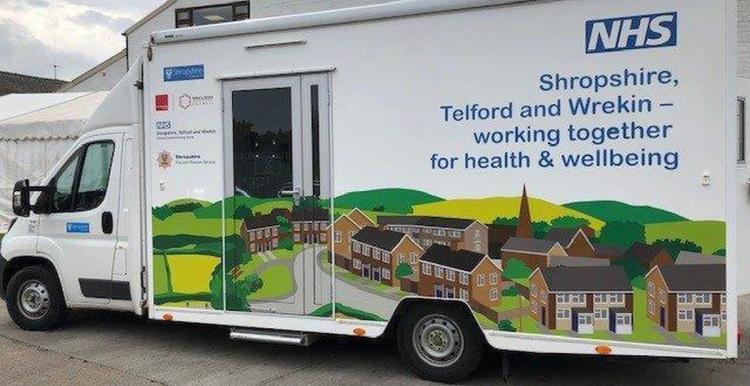 Walk-in vaccinations are available without an appointment across Shropshire, Telford and Wrekin.
The walk-in's are offering COVID vaccines to those who are eligible without booking.
You do not need to be registered with a GP, have proof of address, immigration status, ID or an NHS number. A few personal details may be taken so that we have a record of who has been vaccinated.
Whether you have had one, two or no vaccine at all, you can still visit one of the pop-up sites to get your next vaccination.
To help plan your vaccination, we would encourage you to visit the ICS's website for updated information. Pop-ups are appearing across Telford & Wrekin to make it as convenient for you as possible. Click the link below to stay up to date on the locations of the Walk-in and Pop-Up Clinics.