COVID-19 Booster Programme Survey
Please take a couple of minutes to complete our survey regarding the latest COVID-19 booster Roll Out. This survey is only for those who are eligible for the booster vaccine and have either had, or attempted to have their booster.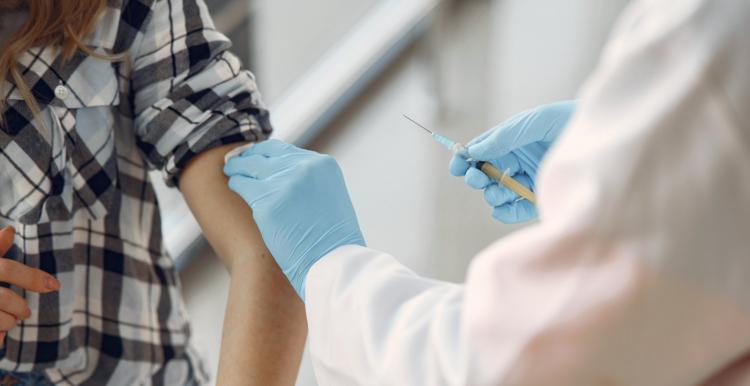 Having received a large number of enquiries from residents of Telford & Wrekin about the booster roll-out programme, we have focussed our efforts to deliver our latest questionnaire asking for your experiences and thoughts around the roll-out.
With cases of the Omicron Variant now becoming the norm, it's more important than ever to get your booster jab. But to help us build a better picture of how you might feel about the booster, we need to hear your views.
This survey is for those who are eligible for the vaccine, it doesn't matter whether or not you have had it or will have it, we still want to hear from you!