Take part in our in-patient hospital discharge process survey
We are looking for those with experience of in-patient hospital discharge to have their say on our survey.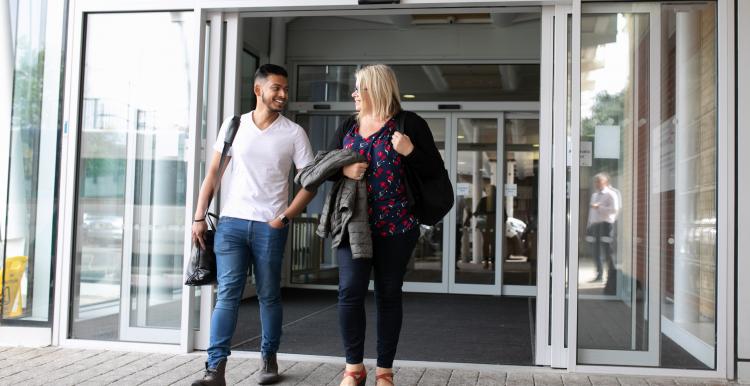 Healthwatch Telford and Wrekin have seen a rise in feedback regarding in-patients and carers negative experiences of hospital discharge.
The feedback we have received has highlighted lengthy delays due to medication, transport and/or limited availability for community-based care.
Worryingly, we have also heard some in-patients have felt they weren't medically safe to be discharged resulting in re-admittance. Carers have stated they weren't informed of the discharge plan either. 
Considering the feedback, we are asking for more feedback from those with experience of the discharge process. To have your say, click the link below: