Do you have a Disability and/or Sight Impairment and regularly use taxi services?
We have launched a survey exploring taxi services in Telford and Wrekin.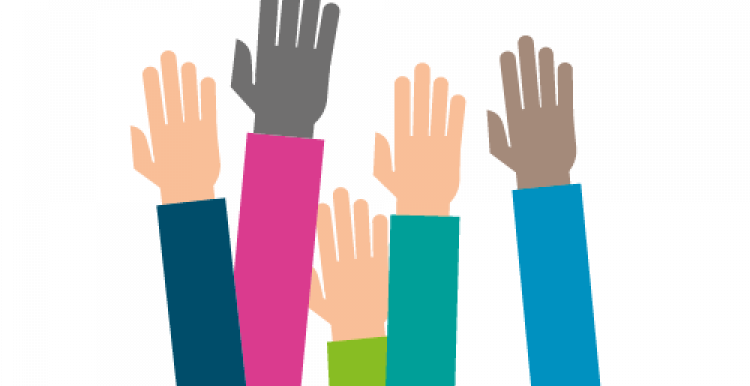 We have recently received feedback regarding people's views and experiences of using local taxi services, and we are keen to explore what is working well and what requires improvements.
This is a very short survey which can be completed in minutes and we would be grateful if you would answer a few questions.
To access the survey please click below