Don't delay COVID vaccination because of Ramadan concerns people urged
People who are observing Ramadan are being urged not to put off being vaccinated against COVID-19.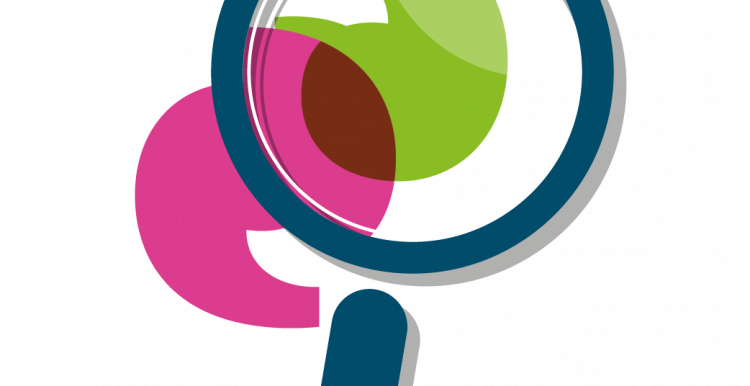 The vaccination has no nutritional value and does not contain any animal products. This means that anyone who is fasting for Ramadan will not be breaking their fast by having the vaccine.
Dr Waheed Abassi, GP in Stoke-on-Trent and a Clinical Director for NHS Staffordshire and Stoke-on-Trent Clinical Commissioning Groups (CCGs), said: "I wish you a safe and healthy Ramadan. We have a duty to preserve life and getting vaccinated is the most effective way to prevent illness and loss of life from COVID-19.

"To reassure the Muslim community, the British Islamic Medical Association has reviewed the analysis of Islamic scholars and confirmed that having the vaccine does not invalidate the fast. If you are still unsure whether you should have a vaccine during the holy month please speak to your local Imam for guidance."
Watch a video of Dr Salman Waqar of the British Islamic Medical Association giving advice about vaccination during Ramadan click here