World Autism Awareness Week 2021
29th March till 2nd April 2021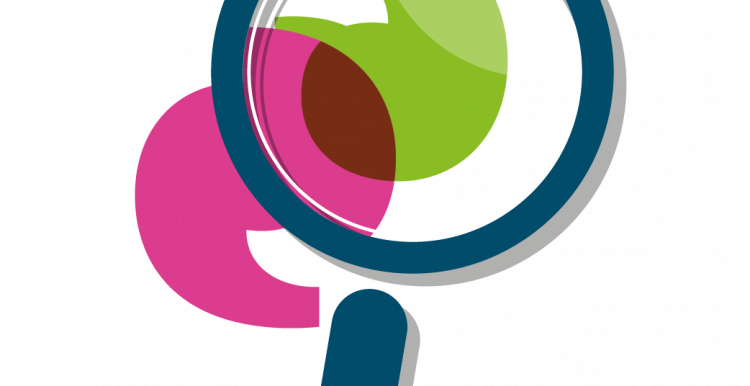 Each year Telford Autism Hub takes time out to continue to raise awareness in our community of Autism.
Below is a flyer with useful information from different organisations such as:
National Autistic Society
Autism Westmidlands
Hidden Disabilities
Online events
There are also some online events throughout the week which you can join. If you would like to attend, please contact the Hub on 01952 916109 (see the flyer for details on events).