Patient Survey – Take Part Now to Help Shape the New Extended Hours Service for local GP Practices
A Patient Survey is now open for local people to help plan longer opening hours for GP practices by Shropshire and Telford & Wrekin Clinical Commissioning Groups (CCGs).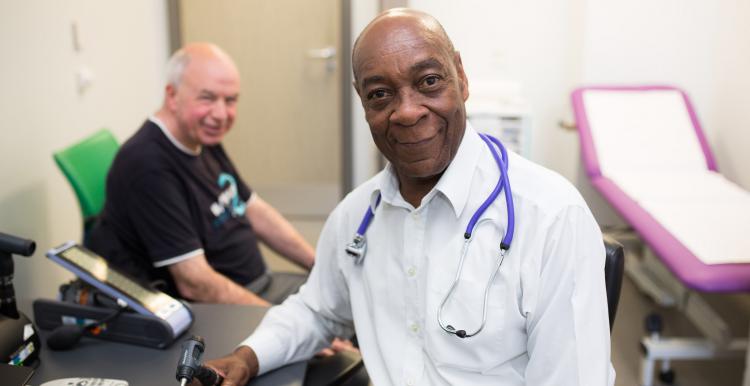 The quick confidential survey takes just minutes to complete and aims to help the CCGs find out who would be interested in the new extended hours service and when people would be most likely to use it.
To take part in the survey click here
https://tinyurl.com/Extended-Access-Survey
The survey opens on Monday, 30 April, and closes on Friday, 25 May at 5pm. It is open to all patients over 16 registered at a practice listed with Shropshire and Telford & Wrekin CCGs.
Dr Stephen James, Clinical Director for Primary Care speaking on behalf of both Shropshire CCG and Telford and Wrekin CCG in this joint project, urged people to complete a survey.
He said: "It will really help us shape the service if people can just spare a few minutes to complete the survey. This will help us find out the level of interest in the service and how people would like to use it.
"In particular, the patient survey is looking at people's preferred days and times for appointment over the evenings, weekends and Bank Holidays."
If you need help completing the survey, or need a paper copy, for assistance please contact:
Telford patients – Sharon Smith, Patient Engagement Lead, on 01952 580478 or email: Sharon.smith90@nhs.net
Shropshire patients – Phil Morgan, Primary Care Manager, on 01743 277500 or email: philip.morgan3@nhs.net