Share your views: Covid-19 vaccine
Each month we will be asking for your views, questions and comments about different topics regarding Health and Social Care Services.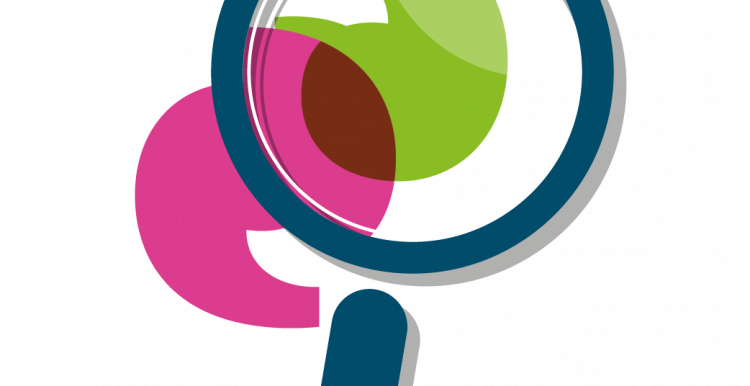 The findings from our monthly topics will be summarised and shared on our website and will include a press release.
The topics that we discuss will be based upon feedback received from the public, key contacts, and attending meetings with individuals and organisations.
Let us know what you think about the COVID-19 vaccine
Please spare a few moments to tell us what you think about the COVID-19 vaccine. The NHS is doing everything it can to deliver COVID-19 vaccines in Telford and Wrekin, but there might be things that can be improved.
We want to know:
What you think about the vaccine programme
Whether you would be willing to have the vaccine if you have not already and if you have already had the vaccine, what you think about information on the vaccination programme.
How do I share my views and experiences?
There are a few ways you can do this by...
Completing our short survey
Visit our share your views page
Contacting us by telephone or email click here 
Accessing the covid-19 short survey
The following survey will ask you 5 questions, please click below to find out more