Lack of NHS dental appointments widens health inequalities
A new survey of public attitudes to NHS dentistry shows that half of the adults in England find dental charges unfair amid escalating living costs.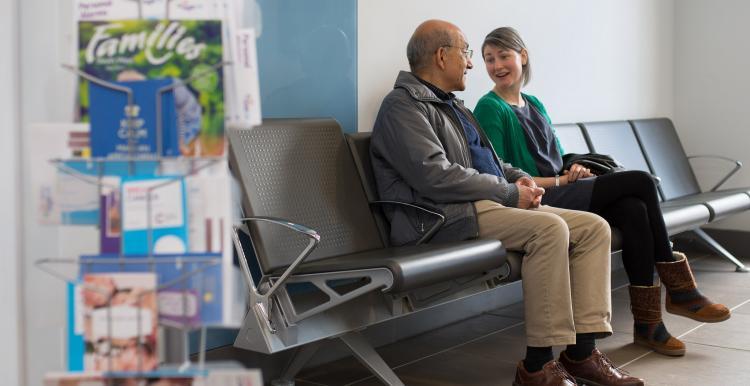 Healthwatch England has warned decision-makers that NHS dentistry is in desperate need of reform.
With living costs on the rise, the new findings show that health inequalities are widening as people in every part of the country struggle to pay for dental care. 
When people find it hard to access NHS dental care, they feel pressured to go private, which is not an option for many. And even NHS charges can be hard for some to afford. 
A representative poll of 2,026 adults based in England found nearly half (49%) of respondents felt NHS dental charges were unfair. 
I need urgent dental assistance – what can I do? 
All practices should be accepting urgent dental care presentations and / or referrals from NHS 111. For urgent advice on any oral health issue you can call: 
NHS 111 (open 24 hours a day, 7 days a week) 
Call the dental helpline at 01788 539780 (local rate call in the UK) for free and impartial advice between 9 am – 5 pm, Monday to Friday.
I can't find a dentist taking NHS patients - who can help me?
If you are struggling to find a dentist in your local area who are taking NHS patients at the moment you can: 
Contact your local Healthwatch – they will be able to give you information about services in your local area.  
Contact NHS England's customer contact centre on 0300 311 2233 
How do I find a dentist? 
To get the help you need you can: 
Phone your local dentist to get information about their opening hours and advice on where you can go to get the care you need 
If you don't have a dentist or your dentist is closed, you can phone NHS 111. Translation services are available.  
If you are deaf or hard of hearing visit https://interpreternow.co.uk/nhs111
Do not visit a dentist without an appointment.